2017 was a good year for Hip Hop music it was filled albums from Jay-Z 4:44, Kendrick Lamar's DAMN, and the emergence of Cardi B and Rapsody being nominated for a grammy. So 2018 get only get better for the culture of Hip Hop as anticipate albums from some of Hip Hop's heavyweights like Nas, the late great Phife Dawg, and Pusha T.
Here is 2018's most anticipated Hip Hop albums in no particular order
Freddie Gibbs & Madlib-Bandana
The MidWest rapper known as Gangsta Gibbs and Cali native struck gold with their collaboration Cocaine Pinata in 2014 During an interview in November Gibbs gave an update on the album "…It's definitely coming soon," Gibbs said. "I can't tell y'all when we're gon' drop it, but we're just gon' hit y'all out the blue." Hopefully we can expect this before the year is out.
Nipsey Hussle-Victory Lap
Nipsey Hussle created his own lane when he was charging $100 for his Crenshaw mixtape to the point it caught the attention of Jay-Z, who bought 100 copies. Since then everyone has been checking for his official studio release. Well not to worry his debut album Victory Lap will be released on February 16th through his All Money In label partnering with Atlantic records
Migos -Culture 2
2017 was a great year for these three hailing from Atlanta the Northside dat way to be exact. Their culture album contain the mega smash hit Bad and Boujee, along with T-Shirt. To continue their wave they did countless features and collaborations with likes of Gucci Mane, Travis Scott, and Kanye West, which we don't know what capacity that entails. Migos annouced that Culture 2 will be dropping this year.
PRhyme-PRhyme 2
Legendary producer DJ Premier and ill rhymesayer Rocye Da 5'9″ dropped a 2014 banger with PRhyme that had tthe grimiest beats from Preemo and some of the illest bars from Royce, so it was only fitting for them to follow it up with PRhyme 2 in 2018.
Pusha T-King Push
Since his G.O.O.D music solo debut My Name Is My Name in 2013 and eventually made his transition to president of G.O.O.D music. Pusha stated the delay of the album because of Kanye's perfection of the music. So let's hope King Push is perfected for a 2018 release because the culture needs it.
Cardi B–TBD
Cardi B broke the "Love & Hip Hop" when she found success with her chart-topping hit Bodak Yellow and being featured on Migos Motorsport that also features Nicki Minaj. She just recently dropped Bartier oat the end of 2017 that charted as well. Cardi B said she has over a 100 songs in the stash so maybe 2018 will get an album out of her.
Phife Dawg–Forever
Almost a year since we lost Phife Dawg, but not before we were blessed with a final Tribe album Thank You For Your Service…We Got From Here. Not before leaving this earth he did finish up his solo album, which Redman heard and said it is bananas.
Nas-TBD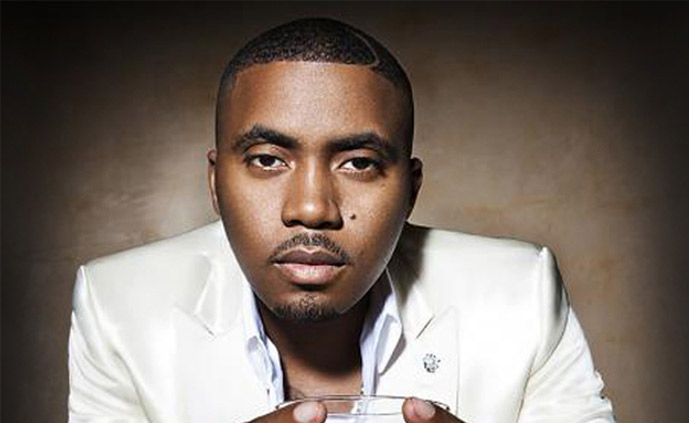 Nas last release was the classic and introspective album Life Is Good in 2012. God Son has been spotted on some features from DJ Khaled to Dave East. He released a song Nas Album Done and I hope this is true and it drops in 2018.