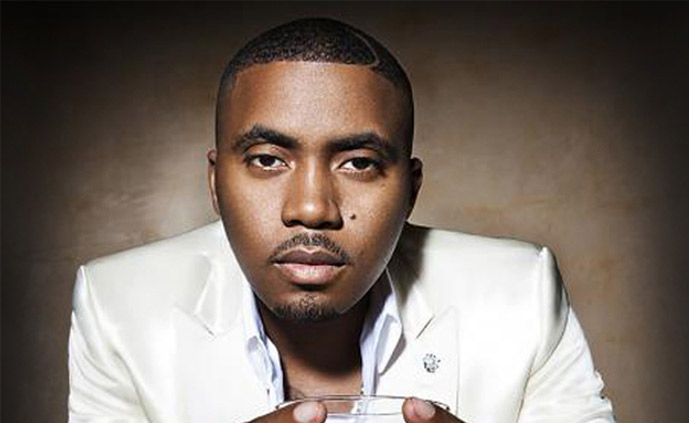 Queensbridge representative and Hip Hop legend Nasir Jones aka Nas will be performing his 1994 debut album Illmatic again with another orchestra.
The Life is Good emcee will be performing with the Detroit Symphony Orchestra as part of the NBA's Detroit Pistons Black History Month celebration. Proceeds of the concert will go towards programs that the Detroit Pistons, WNBA's Detroit Sphinx, and Orchestra have invested in. One of the programs "provides opportunities to young African-American and Latino string players to develop and showcase their talents in the communities they serve."
RECOMMENDED: NAS' RELEASES SHORT FILM NASIR
The concert will be on March 5th at the Max M. and Marjorie S. Fisher Music Center in Detroit, tickets will go on sale this Saturday January 26th via Ticketmaster.
Last February 2018 PBS aired Nas' 2014 Illmatic performance with the National Symphony Orchestra at the Kennedy Center. The televised event was part of PBS' Great Performance series.
"I hope you can look through the dream with me and see the journey I took to be on the stage with an orchestra," Nassaysin the episode. "I knew it was bigger than what was just on the record. And it was like 'This is what it's about.'"